Details

Published: 29 June 2016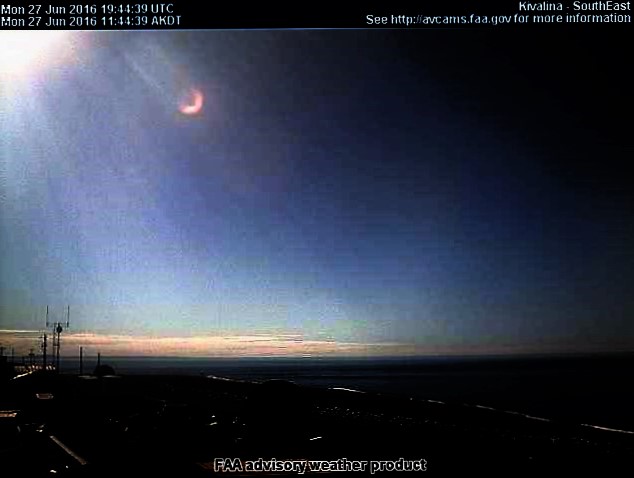 The Planet X system which is comprised of the Planets Nibiru, Helion and Arboda are appearing in many of the All Skycam Observatories from around the world.
In addition, web cams in Alaska are also picking up what can only be explained as the wingled globe Nibiru with its red dust trail creating an ominous ring around the Sun.
The complex is also being photographed from Webcam De Mexico, especially from the Santa Fe, Mexico location.
The video below shows all of this taking place at this time. Please take the time to watch.
The Red Dust Iron Oxide Particles that surround the Planet X System have created an immense fiery ring around the Sun as these images indicate.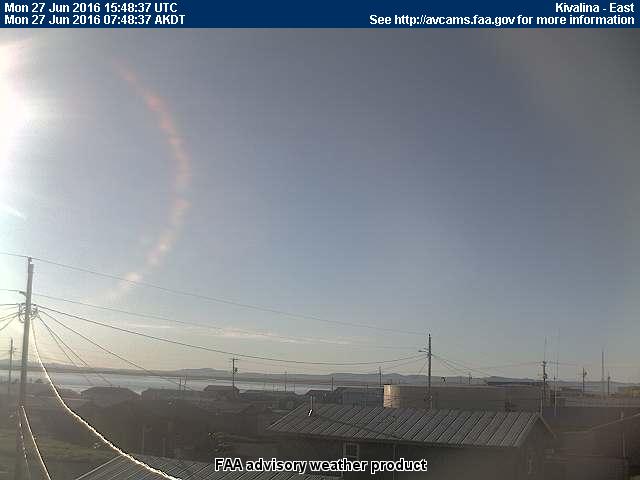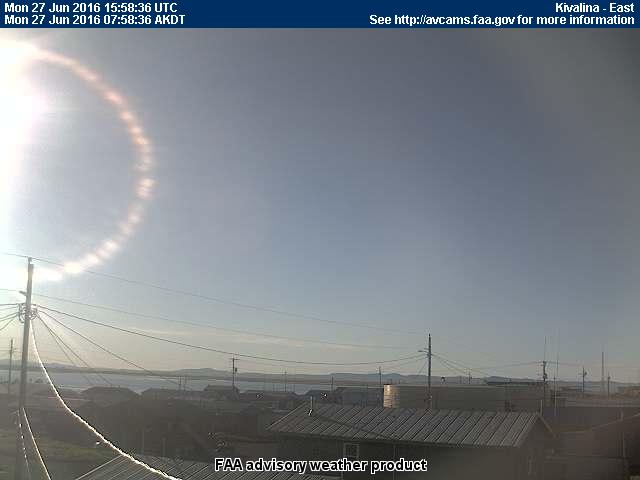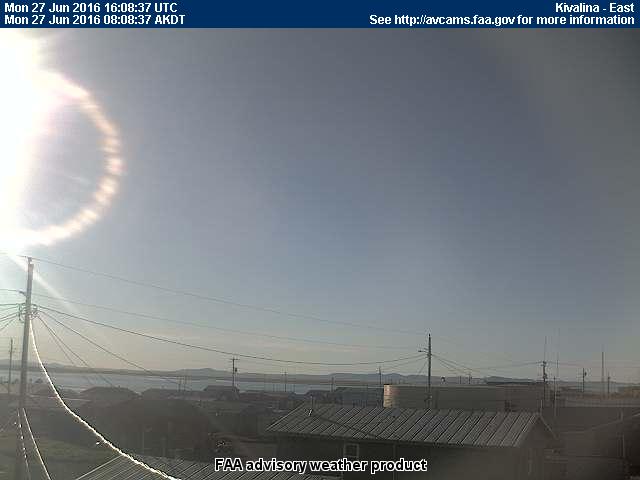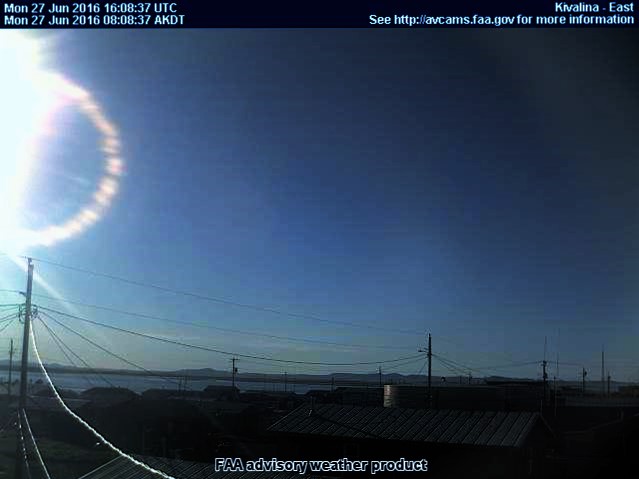 Here are three thought provoking images captured by two Facebook Followers recently. These images certainly tell a story of what is approaching.
Something just doesn't look natural abut this image, What do you Think?
Do you See the Second Sun from this sunset capture in California. Look closely to the far left of our Sun. Is this normal?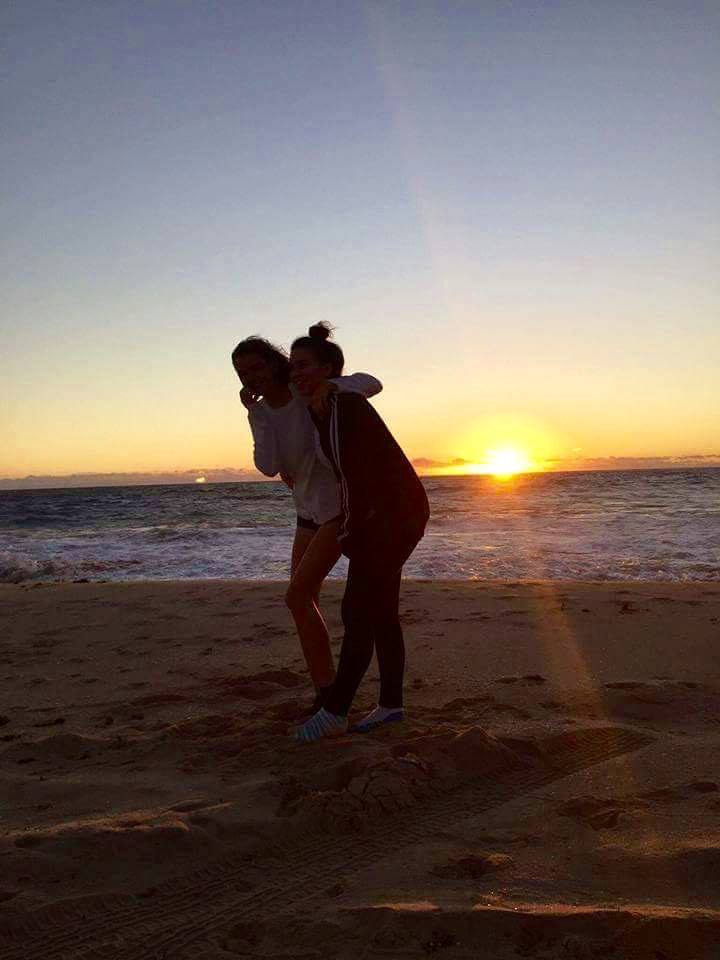 Same Photo showing the second sun,  but without the faces of the pretty girls above.