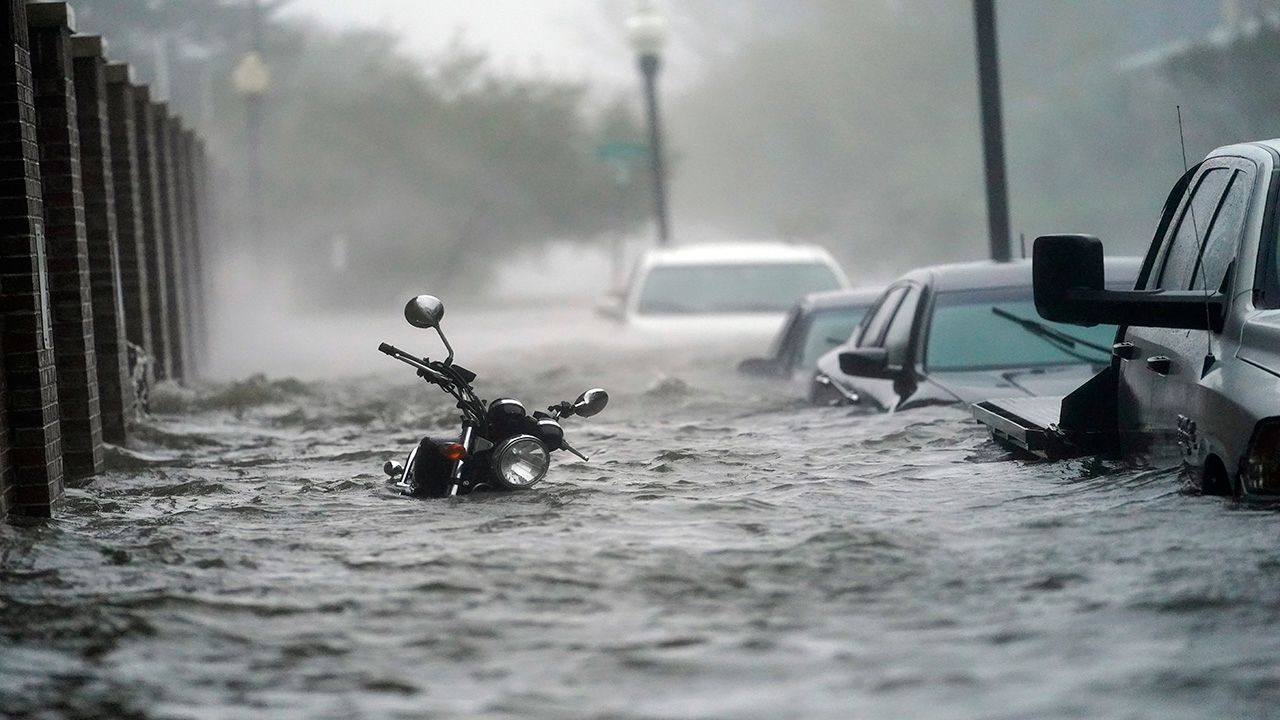 PENSACOLA, Fla. — After Hurricane Sally drenched Alabama and Florida with more than 2 feet of rain in some areas, local officials say the storm caused at least $29 million of damage in Florida's Escambia County and Pensacola alone.
A second storm-related death in Alabama was confirmed while rescuers in Florida called off a search for a missing boater that would mark the state's first death from Sally. More than 320,000 businesses and homes are still without power, too.
Rescuers have had to use high-water vehicles to reach those trapped by Sally's floods, and more flooding may be on its way through the weekend with overflowing rivers and streams, the National Weather Service said.
The remnants of Sally on Friday prompted some coastal flood warnings in Virginia and Maryland around the Chesapeake Bay. The storm crawled ashore Wednesday as a slow-moving, powerful Category 2 storm near Gulf Shores, Alabama.
As Sally lurched through the Alabama-Florida border, it soaked the area with torrential rains, battered buildings and boats and made the streets of Pensacola look like rivers. Thirty inches fell in Orange Beach, Alabama, and in isolated areas of Florida, the Weather Service said.