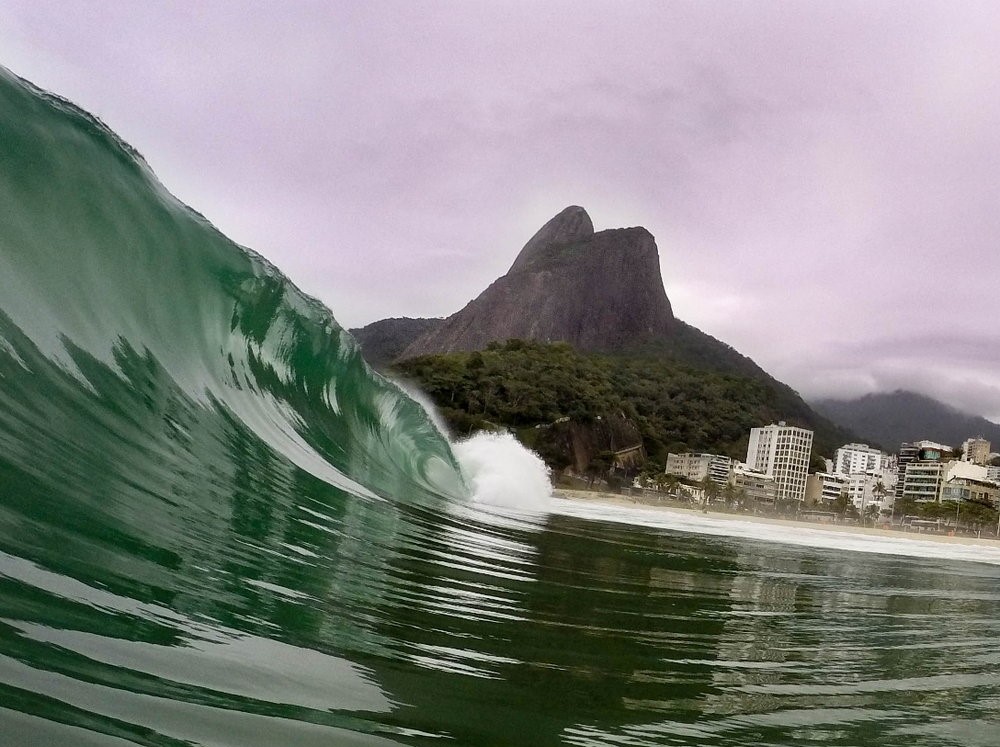 Tourists and locals were left in shock after large waves crashed on Brazilian beaches, dragging everything in its path!
https://twitter.com/NoticiasdoRJ1/status/1231662013195128836
The dangerous situation prompt port officials to issue a warning for waves up to 3.5 meters (11.5 feet) in the city of Ubatuba, SP.
As shown in the video below, people are shocked, almost terrified and try to escape from the flooded beach.
The unexpected wave phenomenon injured at least six people and was reported all along the littoral of Sao Paolo, mostly at beaches in Tenório, Fazenda, Itaguá, Toninhas and Praia Grande