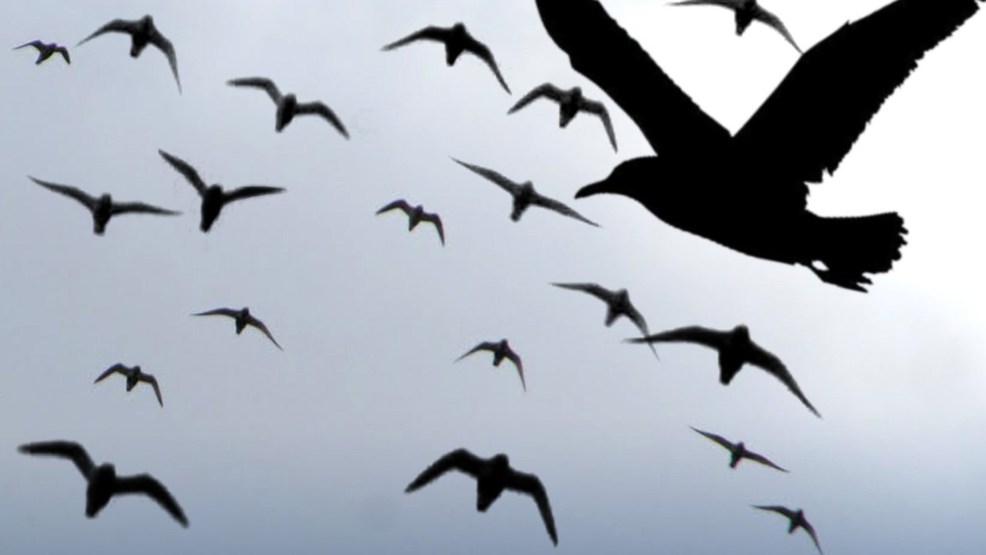 Thousands of  birds have been reported falling dead from the sky in recent weeksaround the world.
The latest three massacres occurred in Missouri, Guinea-Bissau and India.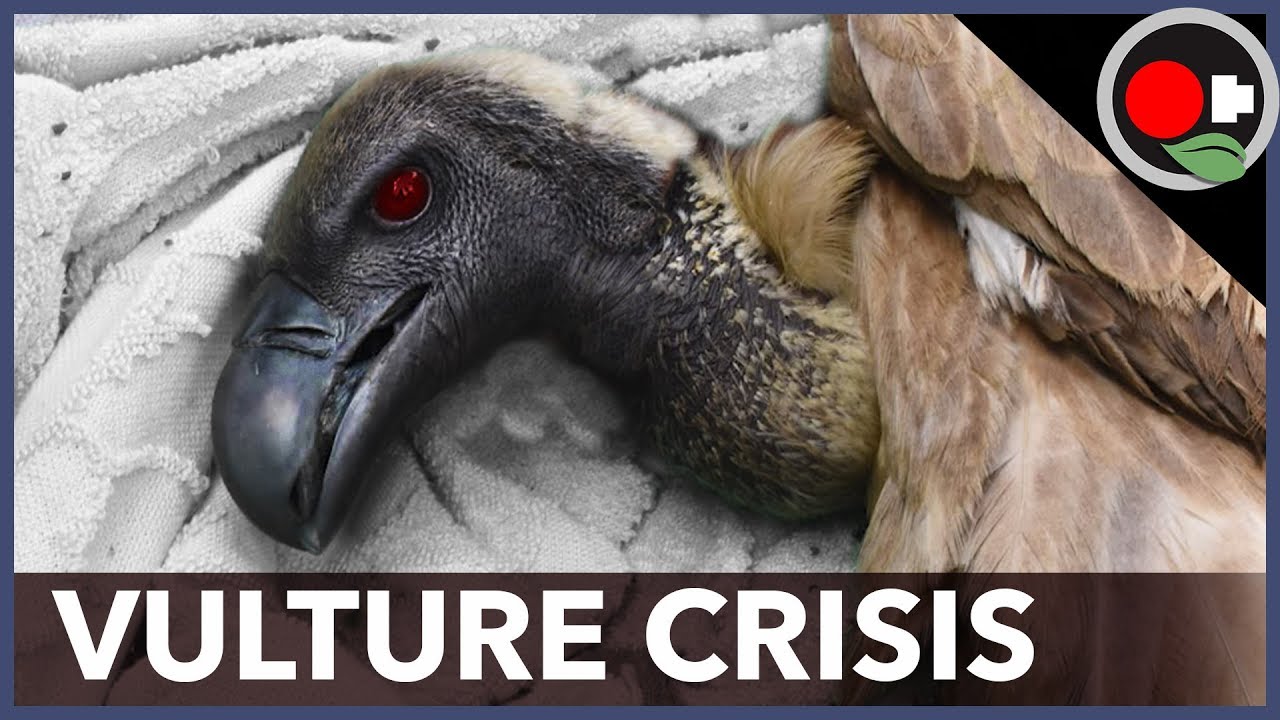 There is something very unusual going on in the air, in our atmosphere. Some of the latest events happened in Spain, in the U.S. and in the U.K..
Now, you can add to those mysterious bird mass die-offs, those of:
More than 1,000 of birds in Missouri
More than 650 vultures in Guinea-Bissau
More than 50 birds in India
More than 1,000 dead birds in Sikeston, Missouri
More than 1,000 dead birds – red-winged blackbirds, brown-headed cowbirds, grackles and European starlings – were found in the fields along Wakefield Road on the west side of Sikeston, Missouri on March 1, 2020.
There were also many birds showing signs of physical injury in areas near the road.
Officials believe they were killed by extreme weather sweeping across the region as reports of dead birds began on Sunday, around the time a thunderstorm moved through the area accompanied with high winds, lightning and some hail.
Specimens were collected and will be examined in the next few days to determine the cause of this massive die-off. – KFVS12
At least 650 vultures found dead in Guinea-Bissau
Hundreds of vultures have been found dead in Guinea-Bissau over the past 10 days.
As of 28 February, the known death toll was placed at 648 – and this figure continues to rise in what represents a massive blow to the country's vulture populations.
Last week, an incident was reported in the eastern province of Bafatá, which was initially thought to have caused around 200 vulture deaths. However, the death toll subsequently increased substantially. And poisoning doesn't seem to be the cause that has since become more confusing.
Indeed, dead birds were found across several areas within Bafatá province. However poisoning incidents are typically more concentrated.
The precise cause of death remains to be established. – Bird Guides
Birds fall dead from trees in India
Around 50 white-throated laughingthrush birds mysteriously fell down from trees in a forest in Uttarakhand, India.
The forest ranger in charge said: "There are two possibilities behind the death of the birds in such large numbers. Either the group ate pesticide smeared food thrown away by people in the forest or they died of some infectious disease."
and added:
"This is the first incident of mass death of birds in the district. It may even be the first of its kind in Uttarakhand as I have never heard of mass death of birds during my 20-year stay in the Himalayan foothills."