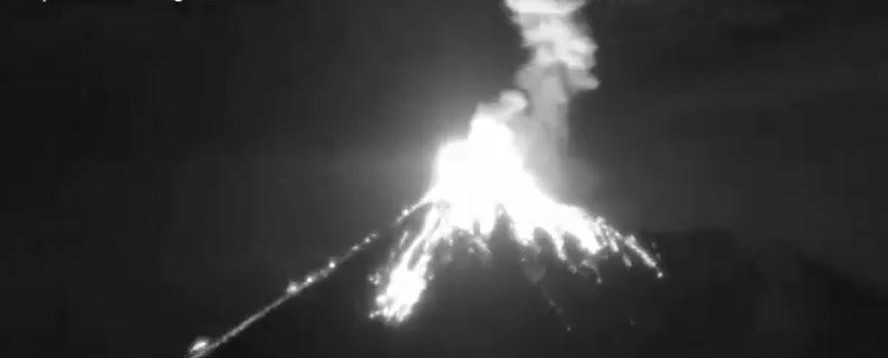 The Fuego volcano in Guatemala has undergone a major explosion on September 1, 2020, sending a cloud of ash up to 4,700 meters into the sky, after volcanologists have observed an increase in its activity in recent days.
On Monday, August 31, ongoing strombolian activity caused lava to eject up to 300 meters above the summit of the volcano.
The eruption sparked "moderate to strong avalanches of material", and lava reportedly started to descend down the slopes of the volcano.
Weak to moderate explosions were recorded at six to nine-hour intervals, and an ash plume reached approximately 4,500 to 4,700 meters into the sky.
Latest Fuego eruptions
During previous eruptions, the Fuego volcano has caused major devastation.
The Fuego volcano erupted in June 2018, and it was the volcano's most violent eruption in four decades.
Volcanologists believe the ash plume from the eruption propelled up to 33,000ft in the air.
The eruption killed more than 190 people, making it one of the deadliest volcanic eruptions in Guatemala's history.
The Fuego eruption on June 3 affected more than 1.7 million people in three of Guatemala's states.