A significant meteor explosion took place over Albany, Missouri on November 12.
The American Meteor Society (AMS) received 16 reports (event 6561-2020) about a meteor fireball seen over IA, KS, MN, MO, NE and OK on Thursday, November 12th 2020 around 01:05 UT.

A video from Daniel B, a resident in Albany, Missouri was uploaded to their website.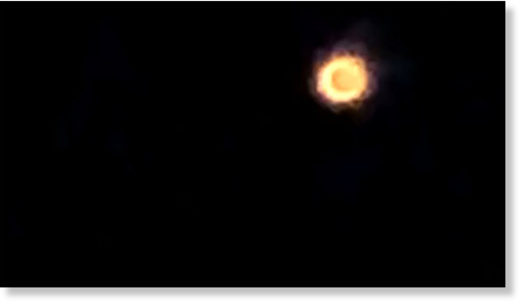 This meteor explosion was captured facing southwest in Cabo Rojo, Puerto Rico on Nov. 13, 2020 at 1:23am local time (5:23 UTC
Huge 'Missile Like' Fireball Explodes over USA, Sporadic Meteor Impacts Northern Europe