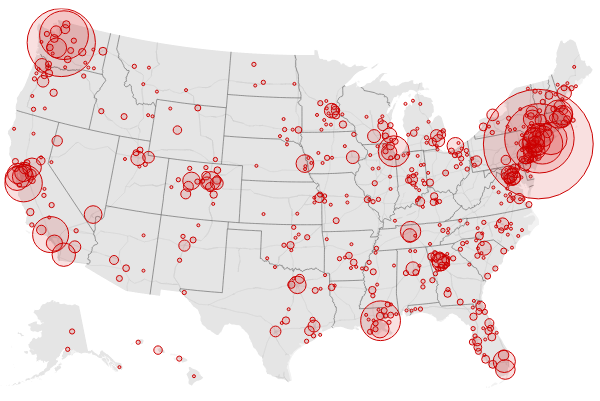 Here are some other significant developments:
Italy on Thursday hit a grim milestone, surpassing China for the largest number of coronavirus-related deaths, at 3,405. Morgues in Italy are running out of capacity.
Hospitals and health-care facilities are running out of supplies. In the hardest-hit cities, workers are making their own safety equipment out of supplies from hardware stores.
CDC data now shows that younger adults are a large percentage of coronavirus hospitalizations in the United States.
India barred incoming commercial flights for a week, and Australia and New Zealand closed their borders to everyone except citizens and residents. The United Arab Emirates went further, stopping expatriate residents from returning to the country. Meanwhile, Italy is extending lockdown measures
Prince Albert of Monaco has tested positive for the coronavirus. That announcement came hours after the European Union's top Brexit negotiator, Michel Barnier, said he had tested positive.
As lawmakers finalize a massive stimulus package, President Trump said Thursday that he supports the federal government taking equity stakes in private companies that take bailout funds.
Here are the LATEST Global Coronavirus Figures
Coronavirus Cases:          
244,097                                                    

Deaths
10,005
Recovered
86,714
Here are the LATEST U.S. Coronavirus Figures
Coronavirus Cases                 Deaths              Recovered
13,304                                     185                     108