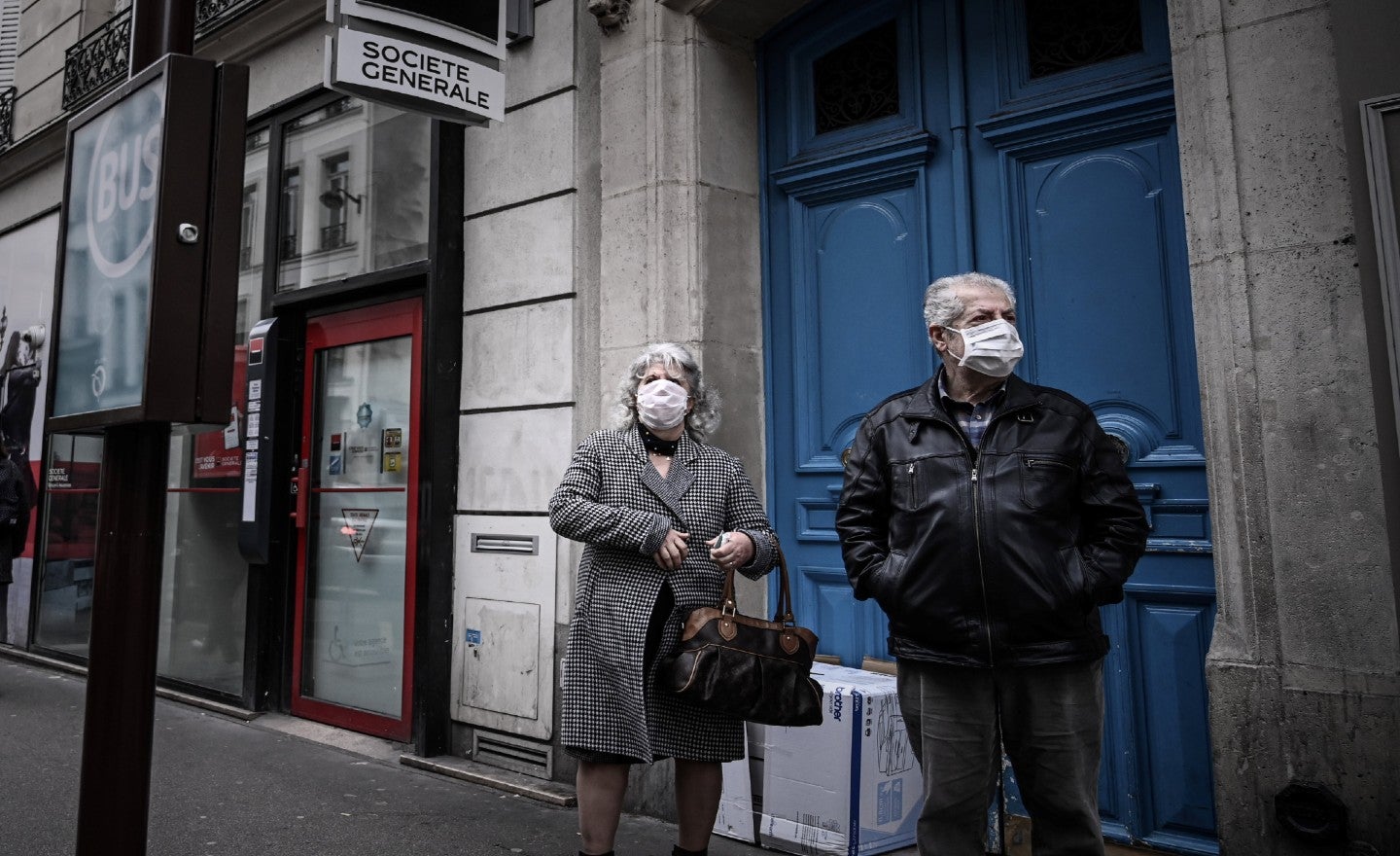 More than 407,000 cases have been confirmed in 169 countries and regions, according to Johns Hopkins University data.
More than 18,000 deaths have been tallied worldwide since the outbreak began in December.
Health and state officials warned the pandemic is accelerating.
More than 104,000 people have recovered.
The number of confirmed novel coronavirus cases around the world has surpassed 400,000, according to data compiled by Johns Hopkins University.
The map that tracks COVID-19 cases, built by the university's Center for Systems Science and Engineering, showed more than 407,000 confirmed cases in 169 countries and regions as of Tuesday afternoon, with more than 18,000 deaths.
China, where the outbreak began in late December, still holds the largest number of cases overall, with more than 81,000 and more than 3,200 deaths.
Several other countries are experiencing a surge in confirmed cases, including Italy, which has the second largest number of cases overall at more than 69,000. Italy also is the country with the highest number of fatalities at more than 6,800.
The United States has surged to third in the total number of cases with more than 49,000 cases and more than 600 deaths. 
New York Gov. Andrew Cuomo (D) said Tuesday that coronavirus cases in his state, which has been hit the hardest in the nation, are doubling every three days. 
On Monday, the World Health Organization (WHO) said the increasing pace of cases shows that the pandemic is accelerating. 
"It took 67 days from the first reported case to reach the first 100,000 cases. 11 days for the second 100,000. And just four days for the third 100,000," WHO Director-General Tedros Adhanom Ghebreyesus said during a news conference. 
WHO officials said the U.S. has the potential to become the new epicenter of the coronavirus crisis.
"We are now seeing a very large acceleration in cases in the U.S. So, it does have that potential," WHO spokeswoman Maragaret Harris told reporters Tuesday. 
The Johns Hopkins University tracker shows that more than 107,000 people have recovered from the coronavirus since the outbreak began in December.
LATEST UPDATES ON CORONAVIRUS PANDEMIC
LATEST GLOBAL PANDEMIC FIGURES