The latest data collected by the Goddard Space Flight Center suggests that asteroids big enough to ruin Earth have struck more than was previously thought. The grim new findings indicate that apocalyptic asteroids are three times more likely to hit earth.
The data indicates that four asteroids that are strong enough to blow off part of the atmosphere, have struck the Earth in the past one million years.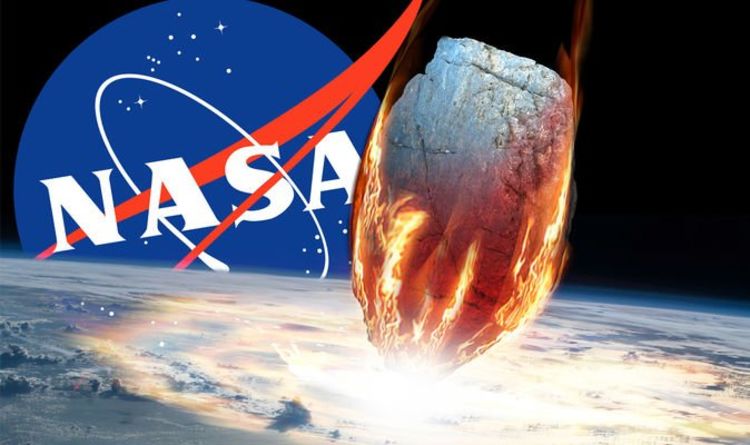 Before the new analysis was published, it was thought that asteroids or comets at least one kilometer in size would strike the Earth every 600 to 700 thousand years, but after inspecting impact craters and identifying the rings around the sites, the Goddard team has determined that at least four asteroids have hit in a similar timeframe.
Scientists are now admitting that NASA may have miscalculated the initial findings on impact sites, and they are now indicating, that these asteroids could have lead to mass extinction due to their enormous explosive capabilities.