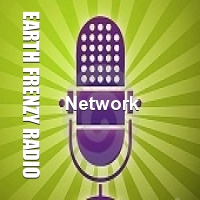 Earth Frenzy Radio
The Earth Frenzy Radio Show debuted on July 3, 2007 on The Blog Talk Radio Network.  During it's run the show provided a valuable source of information on alternative topics that are seldom discussed in the mainstream media.  Podcasts are available free of charge to the general public.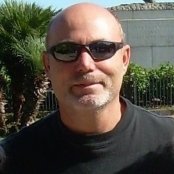 Domain Administrator/Publisher/Talk Radio Host

Steven Shaman is a broadcast journalist, public speaker, internet media publisher and YouTube Productions Partner. He owns and operates Skywatch Media, a syndicated news and entertainment publishing organization.  Steve's Profile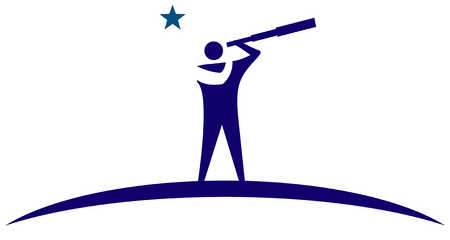 Skywatch Media-Alternative News & Entertainment
Skywatch Media began as a grass roots internet organization in 2003 and developed into a syndicated publishing establishment by 2007. The multimedia network organization provides comprehensive earth/science news, audio podcasts, video/cinema entertainment and topics of interest via the internet.